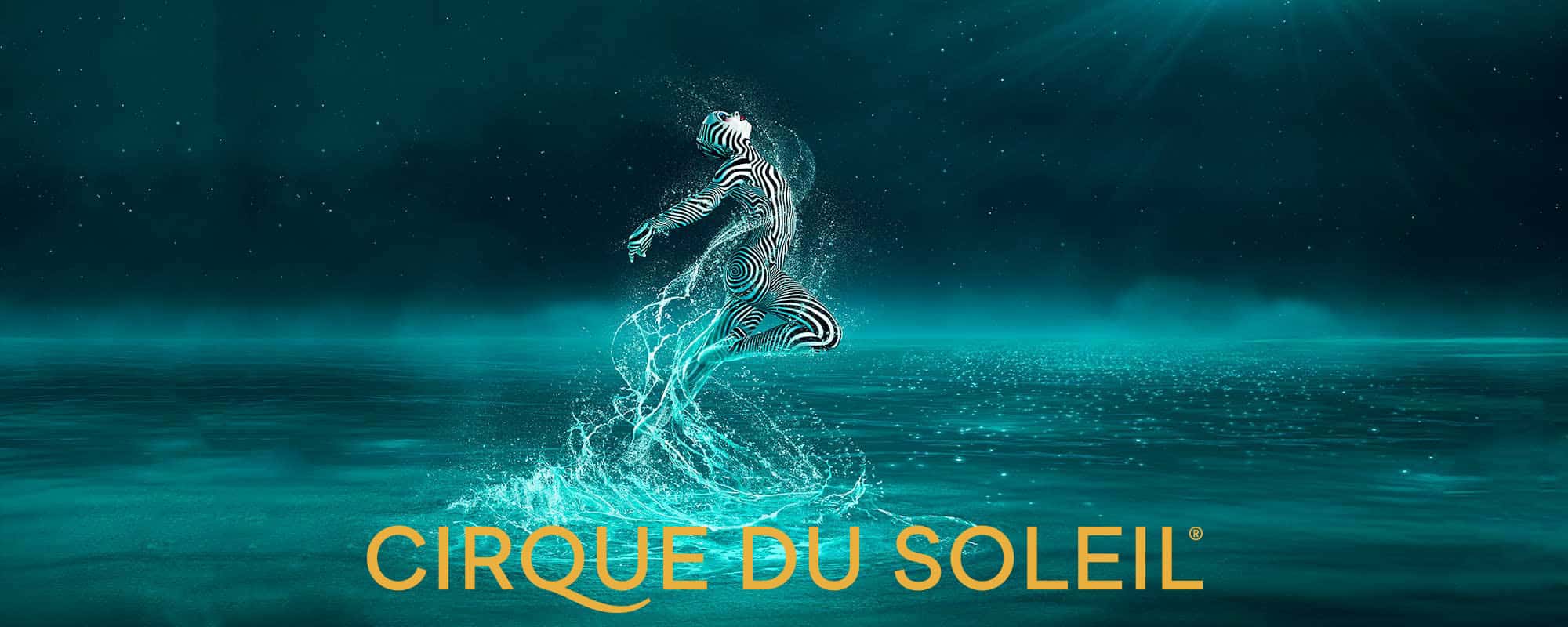 Cirque Vegas
A circus in Las Vegas includes diverse entertainment shows that may include clowns, acrobats, trapeze acts, musicians, dancers, hoopers, tightrope walkers, jugglers, magicians, unicyclists, as well as other object manipulation and stunt-oriented artists.
Cirque du Soleil in Las Vegas
Cirque du Soleil in Las Vegas is innovative, fresh, and thoroughly exciting. Although Cirque du Soleil typically performs on Las Vegas stages.
Circus tickets are a must-have if you enjoy the thrills and spills of a great stage show.
The Cirque du Soleil is a troupe of talented performers who have completely modernized the field of circus performance. They show off fantastic feats of acrobatics, dance, juggling, fire breathing, and more in their gripping circus shows.
Cirque du Soleil is different from other circus acts, but what makes it so appealing? Part of the joy of Cirque du Soleil is their enduring idealism and thought-provoking themes. Cirque du Soleil tickets offer the audience something more than tightrope tricks and body contortions. Instead, they introduce musings on love, life, and what it is to be human. Audience members are visually stimulated but there's also a lot of food for thought in a Cirque du Soleil production. Every circus offers tricks and costumes, but Cirque du Soleil gives a real heart to the act of circus performance. This is why Cirque du Soleil tickets still fly out of the box office at alarming rates. Their shows all over the world are about the mind, the heart, and the five senses.